SOLUTIONS FOR OUR ECOLOGICAL PROBLEMS
Getting Started - Creation Care Starts at Home a reflection by David Rhoads
To create a sustainable world, we must pursue transformation at all levels:
Regional and National – Efforts by individuals are important, but will never be sufficient.
Sustainability requires major changes in society, in terms of redesigning our economic systems. Local Community – Engaged citizens need to help create the growing local and global citizens movement, based on a shared vision and on democracy.
Individuals, both in terms of the level of individual congregation as well as our personal lifestyle at home and work.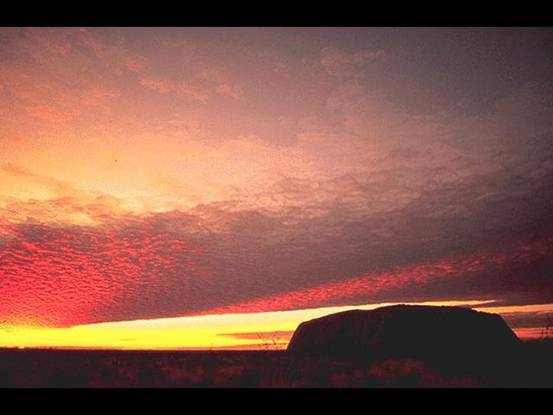 The transfomations needed include changes in our production and
consumption of:
Material goods
Energy
Food
Land
Water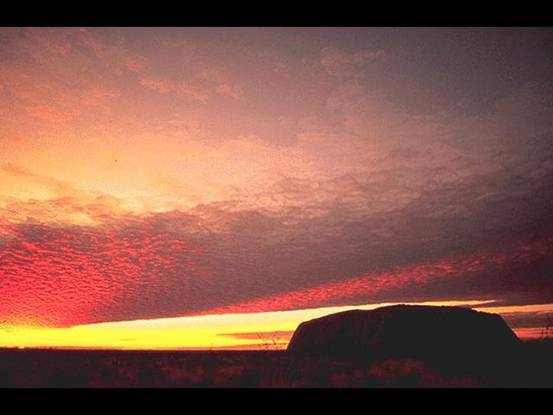 PRODUCTION AND CONSUMPTION OF GOODS
Local and National Solutions
Short Description
Redesigning our Materials Production System
Individual Solutions
Simple Living
Recycling
Recycling Electronics including Computers
Paper Use
Use non-toxic products:
Introduction: People's "body burden" of contaminates
Indoor Air Pollution
Non-Toxic Bedding
Scotchgard and Teflon
Non-Toxic Children's Toys
Dry Cleaning
Choosing safe Cleaning Products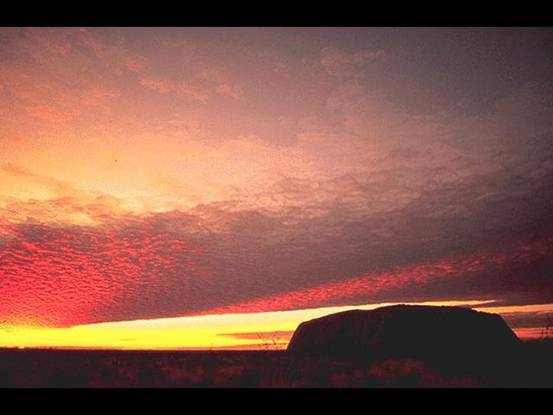 PRODUCTION AND CONSUMPTION OF ENERGY
Local and National Solutions
Short Description
Redesigning our Energy System
Individual Solutions for Conserving Energy
Whole House Concept
Saving energy on Heating
Saving energy on Cooling
Air sealing and insulation
Appliances
Financing improvements
How to get a professional audit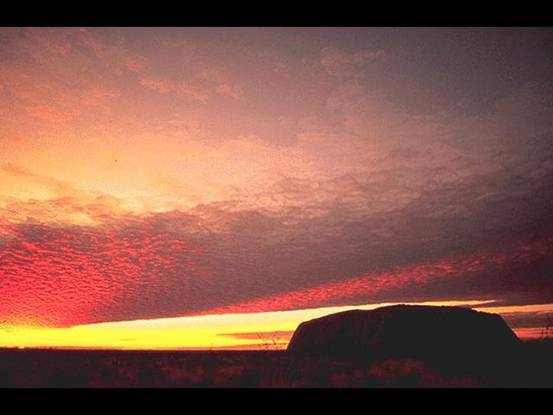 PRODUCTION AND CONSUMPTION OF FOOD
Local and National Solutions: Industrial Agriculture vs. Local Organic Agriculture
Short Description
Redesigning our Food System
Food Security
Individual Solutions
Sustainable Diet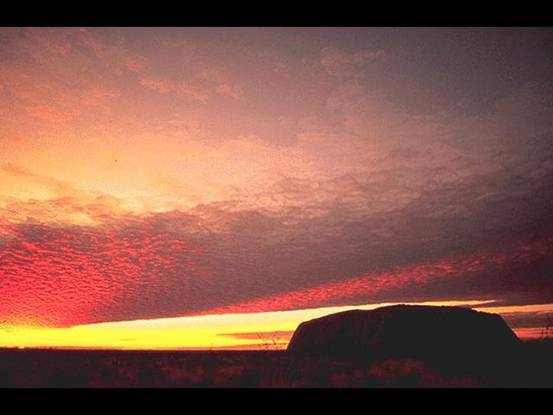 CHANGING OUR USE OF LAND
Local and National Solutions
Short Description
Redesigning our Use of Land

Individual Solutions
Transportation design
Non-toxic Landscaping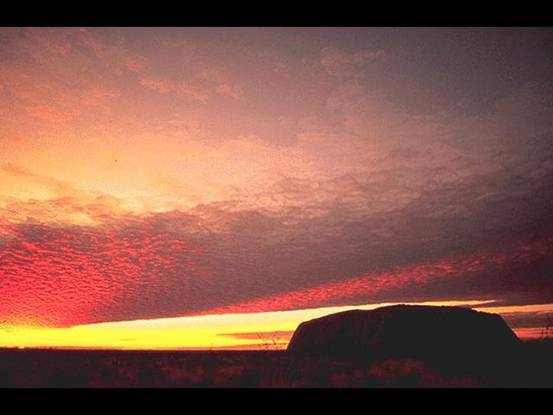 CHANGING OUR USE OF WATER
Local and National Solutions
Short Description
Redesigning our Water and Waste System
Individual Solutions
Conserving Water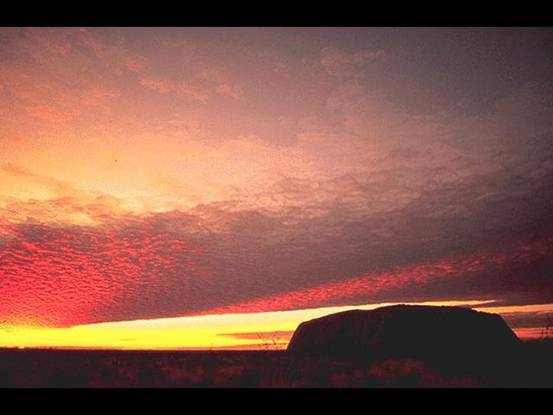 OTHER RESOURCES
Urban Aquacultura Manual by Jonathan Woods